The Jerry Doyle Fan Club
http://members.tripod.com/~b5fanatic/JDFC/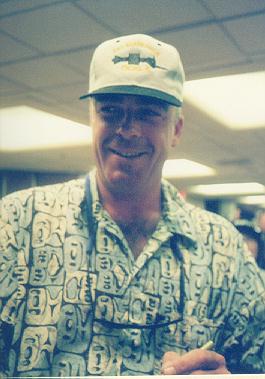 Membership package includes: quarterly newsletter, ID card, access to online "members only" area. More to come in the future.
Name:
Nickname:
e-mail:
URL:
Address:
City, state, zip:
Interests: (AKA hobbies and any Garibaldi Parallels)
How did you hear about the fan club?
Please check one of the following:
___ Yes, I would like to have my contact information included in the New Members section of the Newsletter.
___ No, I would not like to be included in the New Members section.
Because of international exchange rates in the US, all those outside of Europe, Canada, and the US must send 20 US dollars, cash No cheques or money orders accepted outside of Canada and the US.
Send this form and 20 US Dollars
to:
The Jerry Doyle Fan Club
P.O. Box 718
Victoria, TX 77902-0718
Free text only email version of the quarterly newsletter is available to non members by requesting it at:
gmonite@yahoo.com
HOME