The Jerry Doyle Fan Club
http://members.tripod.com/~b5fanatic/JDFC/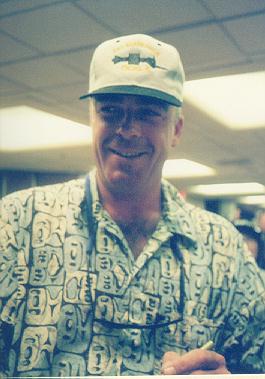 For a 15.00 donation of goods, services or US currency you will recieve a JDFC package which includes: quarterly newsletter, ID card, access to online "members only" area. More to come in the future.
Name:
Nickname:
e-mail:
URL:
Address:
City, state, zip:
Interests: (AKA hobbies and any Garibaldi Parallels)
How did you hear about the fan club?
Please check one of the following:
___ Yes, I would like to have my contact information included in the New Members section of the Newsletter.
___ No, I would not like to be included in the New Members section.
Please email or write for a list of goods or services we need or send a SASE, or a check or money order for 15.00 written for US dollars to.
The Jerry Doyle Fan Club
P.O. Box 360
La Porte, TX 77571
Make m/o's payable to Noelle Hay
Free text only email version of the quarterly newsletter is available to non members by requesting it at:
gmonite@yahoo.com
HOME